Give your mobility a boost!
Enyter facilitates professional, personal and family mobility for thousands of men and women in France and in 80 other countries.
Relocation, immigration, advice, use of umbrella companies, management…
You're in good hands!
News
Assert your mobility strategy,
let us broaden your horizons
Our solutions
Find out about tailor-made relocation, the choice is yours!
Human resources manager, international mobility, employee, recruiter…
Enyter promotes tailor-made mobility:
– domestic mobility,
– whether you're moving abroad,
– or coming back to France…
your personal adviser Enyter will ensure that everything goes smoothly…
Our services
No matter how far you go, we'll be with you all the way
Whether you're a new hire, you've been transferred or are an expat…

Whether you're a new hire, you've been transferred or are an expat… Enyter will be by your side from start to finish for all your domestic or global mobility assignments, transition phases, life changes: Immigration, schooling, accommodation, setting up house, healthcare, support for your spouse, moving in, tenancy.
Destination success with our turnkey solutions...
Your benefits
Your satisfaction
and employee confidence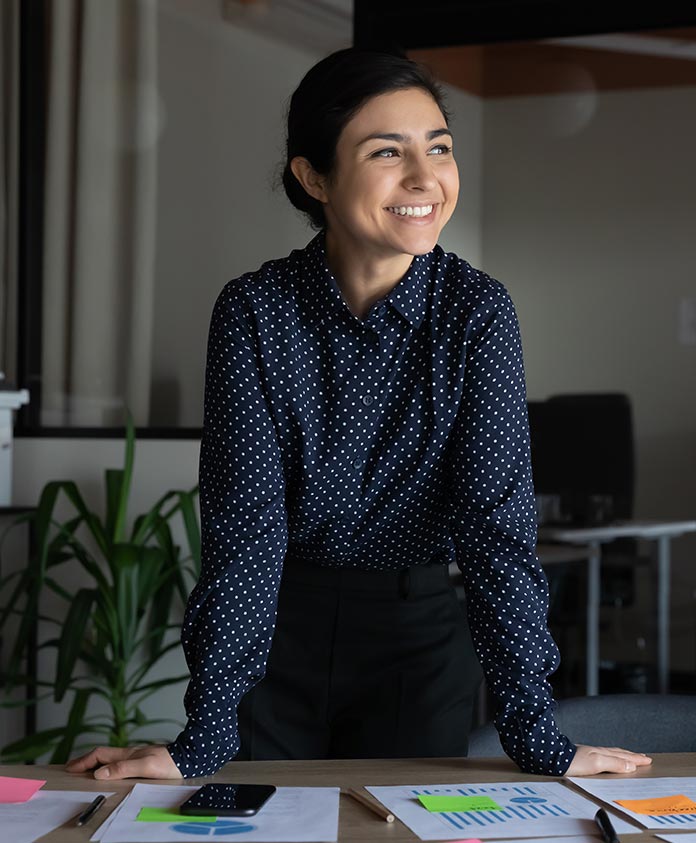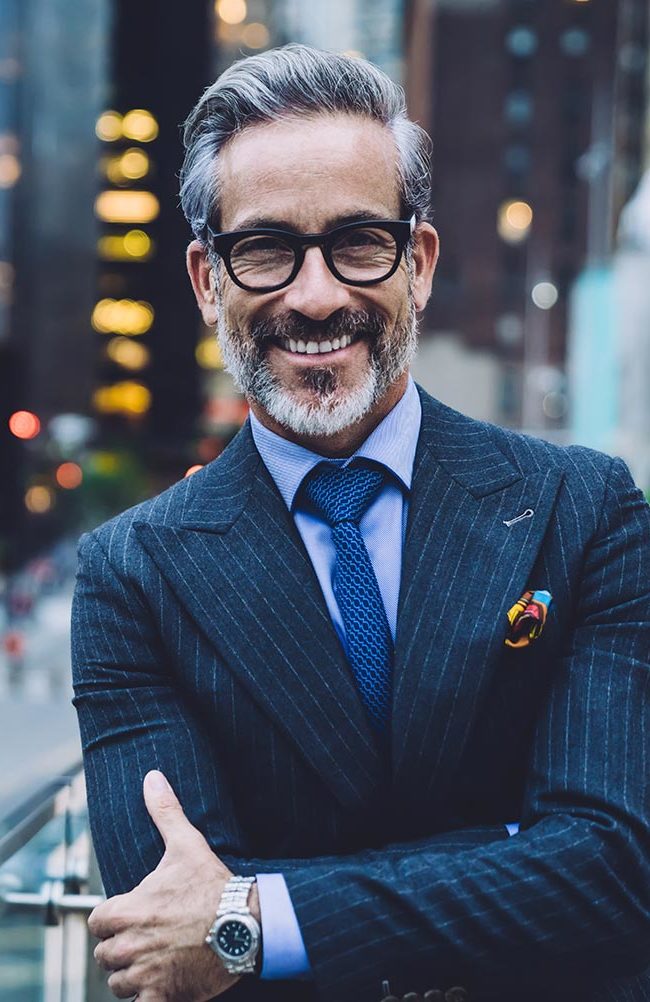 Enyter was willing and able to support our inpatriate employees successfully, kindly and efficiently, even those with extremely specific needs. Well done! and thank you again to Enyter for the quality of your follow-up!!!
I've had the opportunity to work with Enyter for several years. Proactive and extremely attentive to their clients' needs, the Enyter team is always on the lookout for solutions to meet the demands of inpatriates, who can be quite hard-to-please at times. It's been a real pleasure to work with Enyter.
I have been working with Enyter for almost 10 years and they have always been by our side, regardless of how big or small the file. Their professionalism and responsiveness make Enyter one of the best mobility support services for employees, whatever their geographical location.
Enyter is the ideal go-between to lay the groundwork for everything related to transfers, relocations, expatriations and moves abroad. Individuals and companies will benefit from using their services and following their advice, which is always sensible and given graciously and professionally.
Words are not enough to express the professionalism, can-do attitude and exceptional quality that the Enyter team delivers. Twice, in the midst of a pandemic, Enyter managed to deliver a solution for me and my wife while every single other agency stated it was impossible. With Enyter, I know that I am getting absolute peace of mind, which is why I keep working with them again and again.
I am very satisfied with Enyter's assistance and kindness in the context of COVID which seriously complicated the process of obtaining a visa through the ChineseEmbassy. I really appreciated Enyter's availability and responsiveness, including when accompanying us in the more personal steps of obtaining health passports. Always on the look-out for solutions. Thank you very much! Always looking for solutions. Thank you!
Let us share our sources of information
All your questions about our services