Expatriation around the world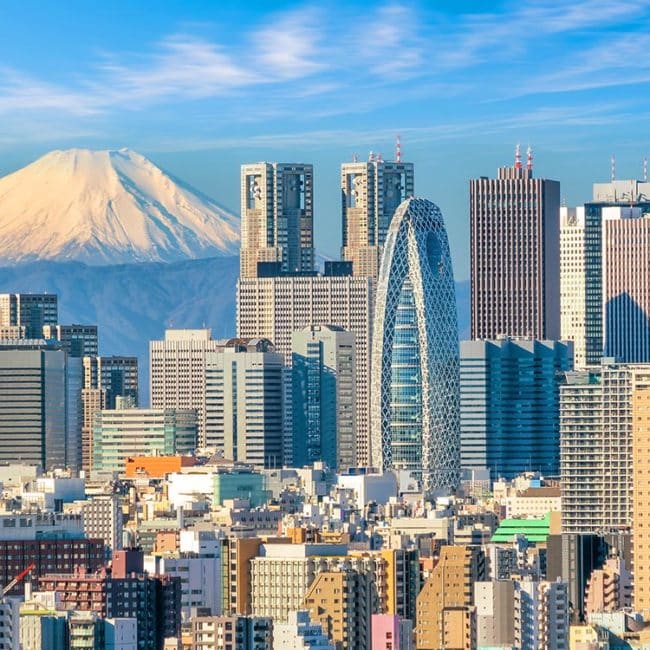 For an employee, an overseas adventure can be an extreme experience and full of surprises; whether in Brussels, Bangalore, New York or Sao Paolo. Even seasoned expats have to deal with so many problems in a new country: visas, the arrival of your possessions, enrolment in a French or international school, etc. All these procedures have to be planned in advance.
The logistics of moving to a foreign country are anything but simple. Enyter makes it easier for you every step of the way! For employees, it meansmore peace of mind. For the company, it means more reliability.