Do you have any questions about your expatriation?
It's quite normal. Enyter will give you all the answers!
What subject do you want to know about?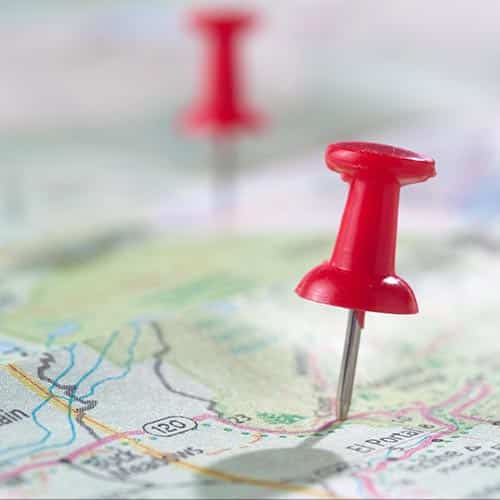 The word relocation means the action of moving to a new place and establishing one's home or business there. It has come to designate the whole service provided to support employees being transferred. When you're transferred, within France, overseas, from one country to another, you could do with some help with all the procedures: moving in, immigration, schooling, accommodation, setting up house, languages, employment for a spouse, taxation; in a nutshell, everything relating to your mobility. Whether you're taking on a national or international assignment. Whether you're taking on a national or international assignment.
They're experts who know the immigration rules of the country where you're going to work and live. They're professionals who know the country or the region and know how to advise you on choosing schools, accommodation, setting up house, etc. They specialise in national or international moves, are proficient in the way things work and will provide you with the best advice. Most of all, they're experts in mobility, since they've been through it themselves. They're in the ideal position to understand your needs and expectations.
Anyone taking on a national or international assignment. In most cases, it's the company that offers these services to their employees being transferred: couples, families with children, new hires, new graduates, international interns or apprentices.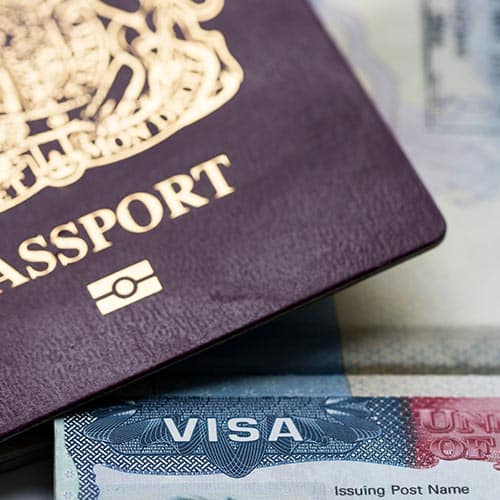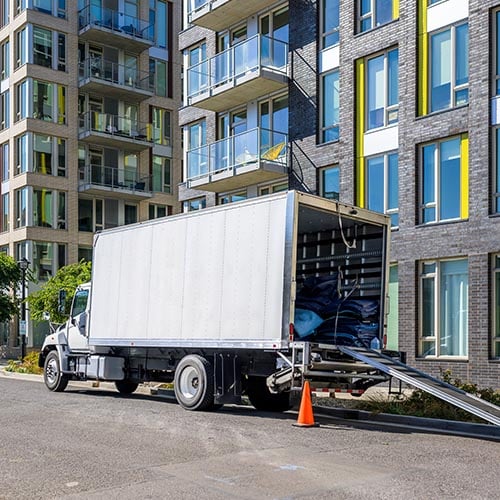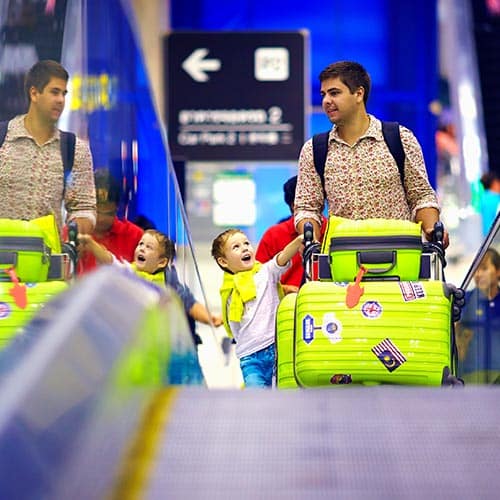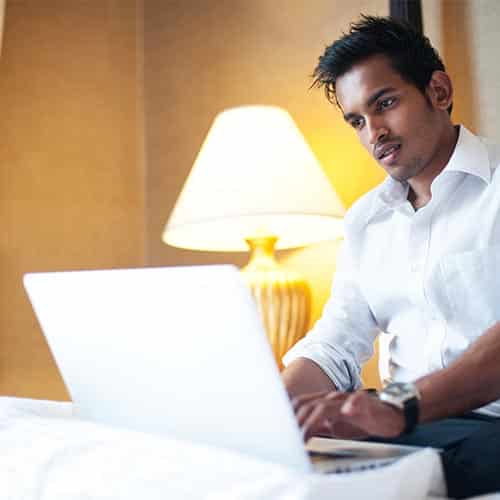 You're a human resources manager
Take advantage of Enyter's experience to boost and optimise your employees' mobility and make their transfer go smoothly. Together, we'll define your needs and identify the appropriate services that comply with your Human Resources policy.
Make sure that your candidate's residence permit allows him to work in your company. Also remember to check when his residence permit must be renewed or amended to remain in order throughout the entire employment contract.
Offer to help him with the move, find him new accommodation, choose a school for his children. It's a win-win relationship. Once he's settled in and well integrated into his new life as an expat, your employee will be able to devote himself fully to his new job. And you'll be giving an excellent image of your company's mobility policy. This will be a significant asset in your employees' eyes and in the context of recruiting candidates for expatriation.
You're a global mobility manager
You need to plan the project according to the expected date of arrival in the country. This will enable you to tell everyone involved the deadline for the move. You can prepare in advance for any issues regarding schooling or accommodation.
The process will vary depending on your employee's profile. You should first examine his profile and the position to be filled to decide on the best strategy to adopt.
Coordination between several countries means working in accordance with a number of different sets of laws. It's important to choose a relocation agent who works in different countries and so has the expertise and the answers to all your questions. This will give you the best and the fastest solution.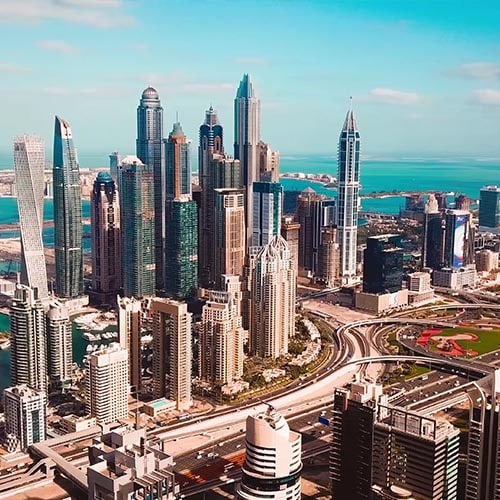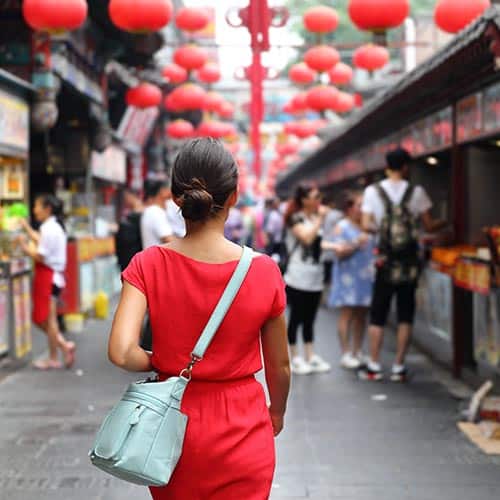 Your company is expanding rapidly and you want to transfer some employees, within France or overseas. We suggest you organise your mobility assignments in accordance with your HR policy. The various services offered to employees must reflect your business objectives.
Global mobility is constantly evolving. Expatriation times are getting shorter. Employees are changing country or continent more often, without feeling the need to return to their home country. It's essential to adapt to this new order of things. Apart from the legal aspects that you're responsible for as an employer, you need to implement changes to help your employees settle quickly and comfortably in the host country.
Let us share our sources of information
Find the latest information on the world of expatriation here