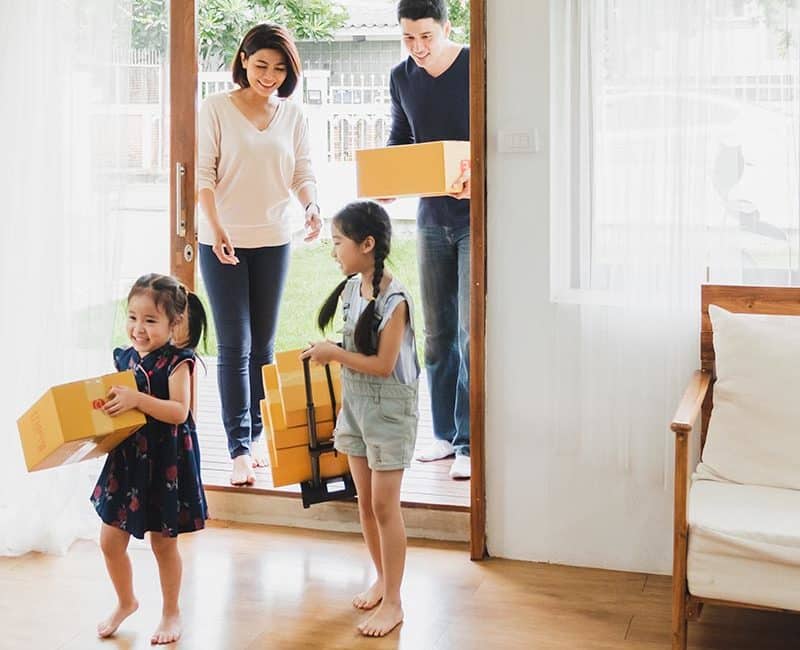 A turnkey move, a quiet apartment with a view, a top-ranking school… an archery club or perhaps a pottery class…
Enyter will be at the side of your employees and their families, to advise them and help them settle down in their new lives. We're familiar with the international property markets and in contact with the international schools in each country.
With regards to relocation,
Enyter will provide a clear and accurate answer at every stage of your project.
6. Assistance when leaving