Our expertise
Boosting mobility, that's our business
Life is all about professional mobility. It's about lives moving around the world based on your business needs. We're there, by your side, to support you in every kind of situation.
countries around the world
partners and specialised consultants
French and international companies with 12,000 to 700,000 employees
of our clients are part of the CAC 40 or equivalent indexes across the world
is the number of people we've supported since our inception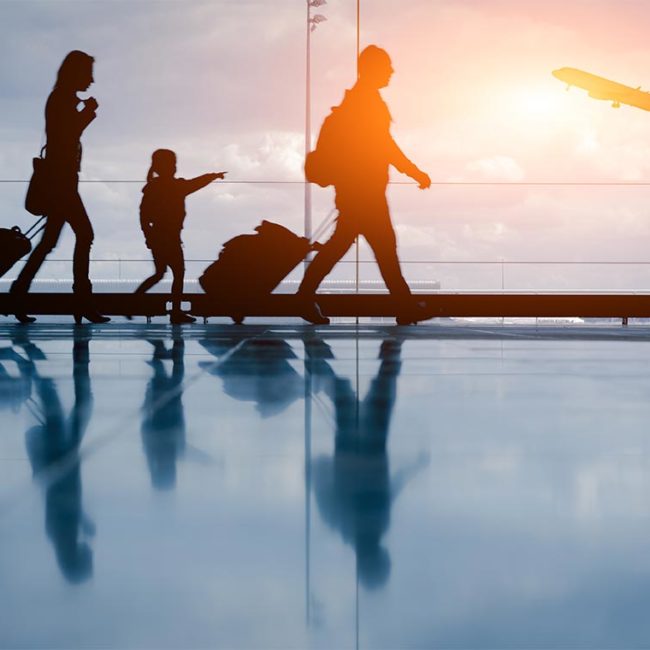 30 years' experience
Une entreprise experte en mobilité internationale et nationale
Founded in 2008, Enyter specialises in domestic and global mobility on behalf of SMEs and major companies around the world.
Our organisation is based on the strong human values of our founder, Marie-Hélène Monti, who has 20 years' experience in the retail sector and the agro-food industry.
Our strengths
Enyter's strength lies in the quality of our teams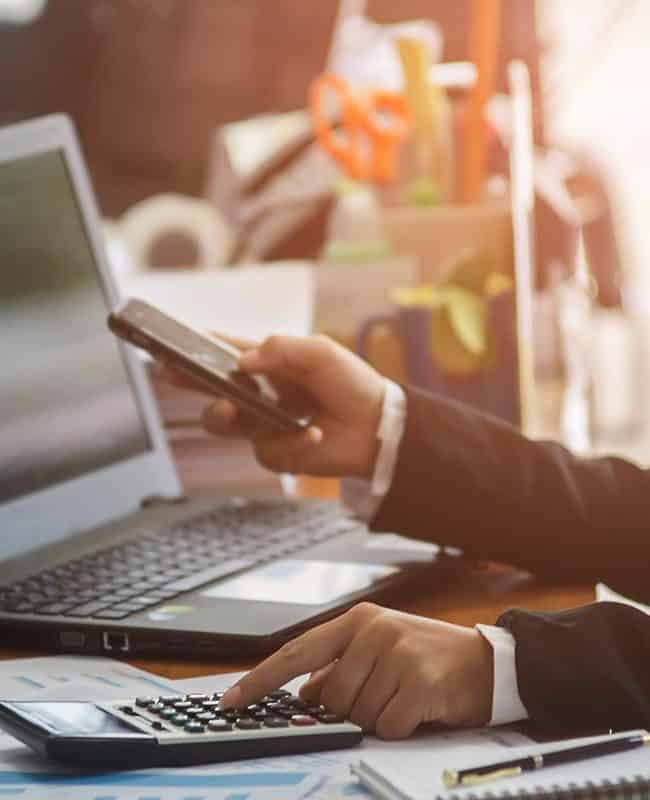 Destination success with our turnkey solutions...