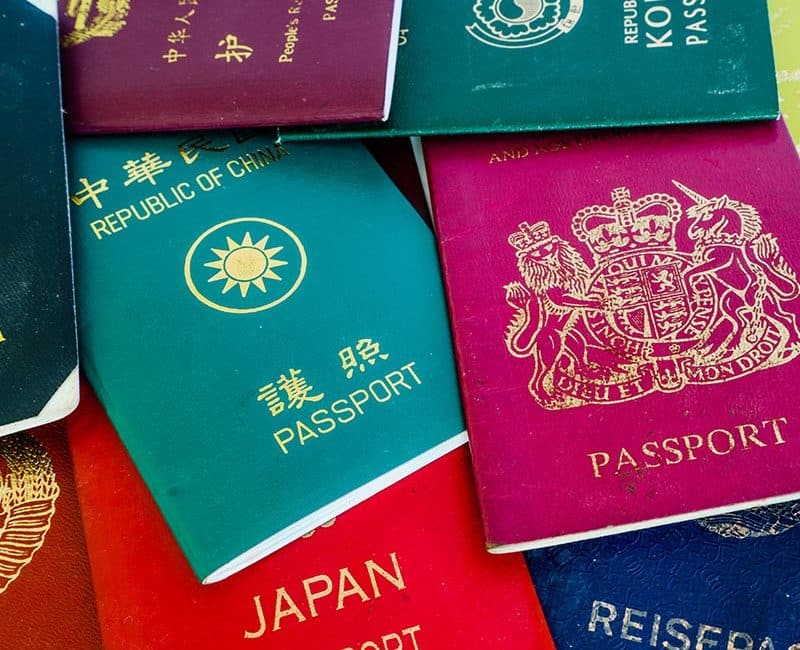 Immigration rules vary from country to country. And laws can change.
At Enyter, we keep up-to-date with regulatory developments and manage all the immigration proceduresfor you.
What's the process for a transfer?
In France
Taking on employees
in France
After analysing the project from the employee's side and the company's side, ENYTER will provide you with a rapid and appropriate immigration arrangement that is viable for several years, taking different parameters into account: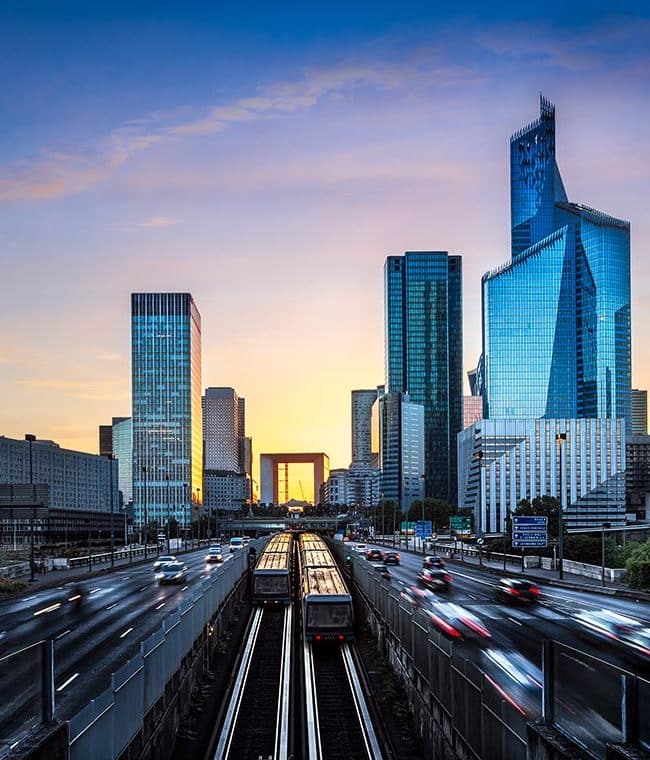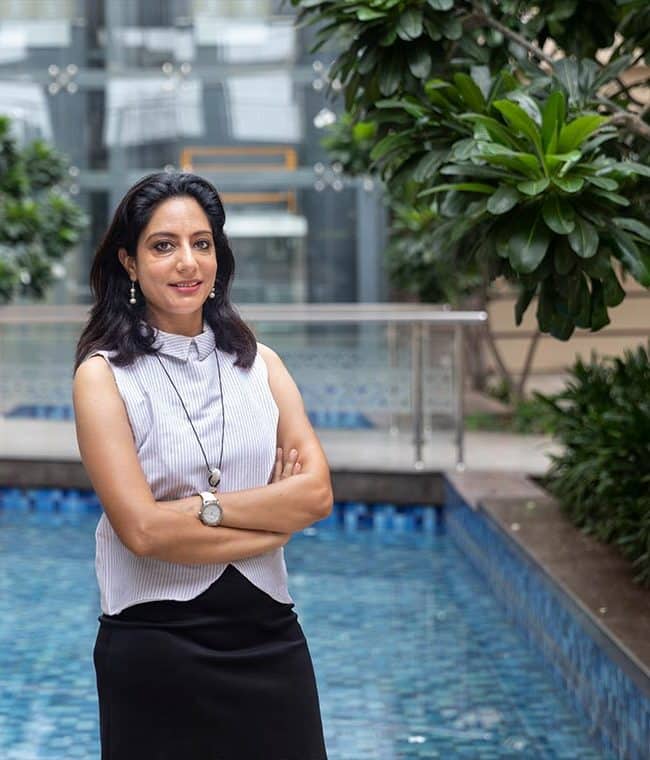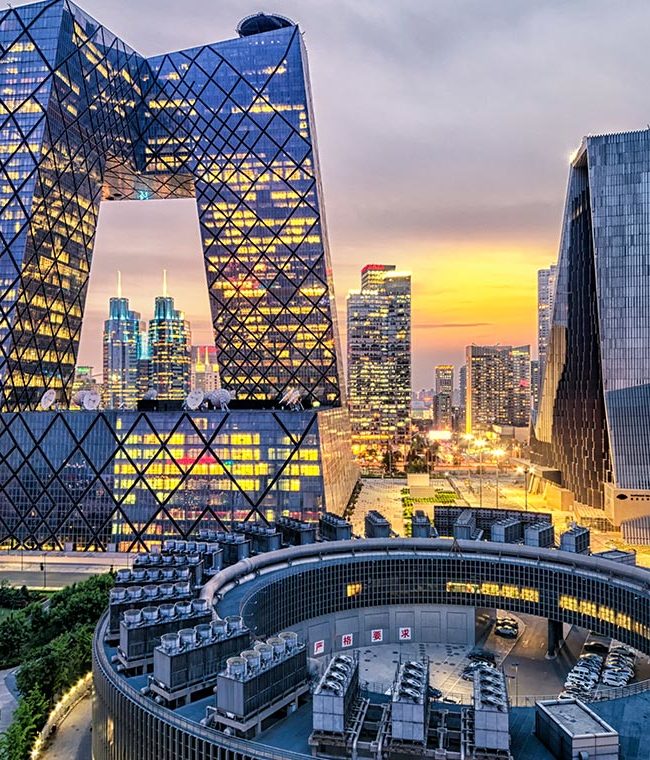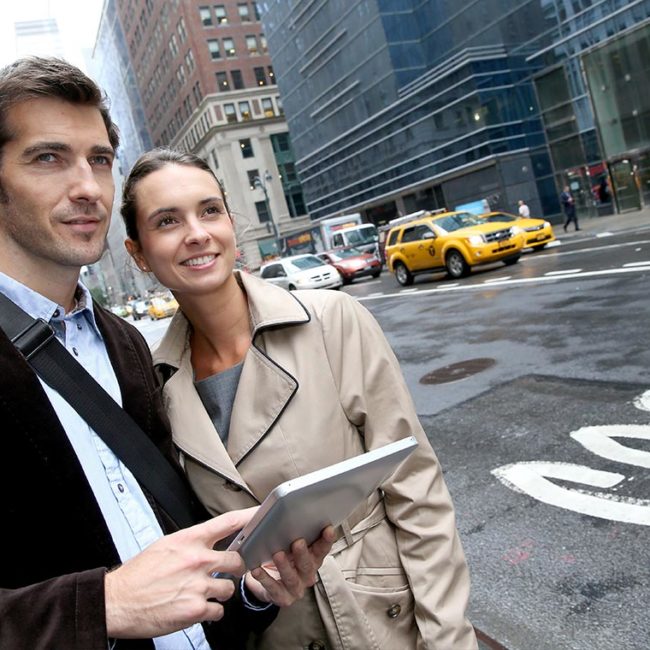 Around the world
Sending an employee
out into the world
ENYTER analyses the project from all aspectsand offers you all the possible options. Your company's affairs will be in order in both the country of departure and the host country.